Home
Events | November - 2013
Events | November - 2013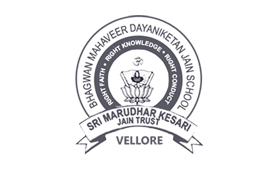 23-11-2013 | General | Venue: BMD Jain school
Science exhibition was conducted by clubs and associations. Literary, Eco, science, Mathematics, karuna, heritage played its vital role and took its prominent place. Each club and ...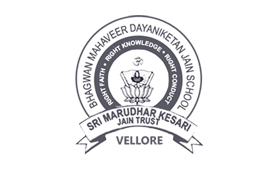 14-11-2013 | General | Venue: BMD Jain school
Children's day was celebrated. Mrs.N.S.Geetha narrated about the prodigy record achieved by few children. Mrs.N.Revathi sung a song, and few teachers entertained the ...