Home
Events | April - 2015
Events | April - 2015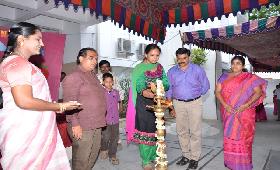 10-04-2015 | General | Venue: BMD JAIN SCHOOL CAMPUS
19th IHA Awarding ceremony was conducted on 09.04.2015 at 1.30 p.m. Our chief guests Dr.V.Ravikumar, BDS and Dr.G. Pallavi, BDS gave their presence ...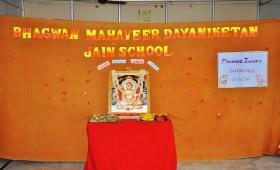 04-04-2015 | General | Venue: BMD JAIN SCHOOL CAMPUS
Today we celebrated Bhagwan Mahaveer Jayanthi, recalling and recommitting ourselves to the ultimate objective of his teachings to attain freedom from the cycle of birth, life, misery and death. ...