Home
Events | February - 2014
Events | February - 2014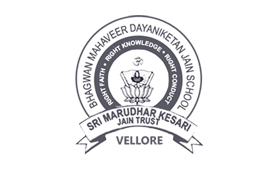 23-02-2014 | General | Venue: Auxilium Girls Higher Secondary School Auditorium, Vellore
Invites you to the 18th ANNUAL DAY to be held on 23rd February 2014, Sunday at 4.15 p.m at Auxilium Girls Higher Secondary School Auditorium, Vellore-6. Mr. G.V. SELVAM (Vice President, VIT ...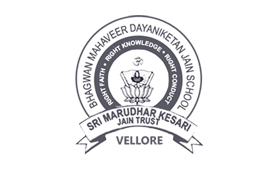 15-02-2014 | General | Venue: BMD Jain School
Every child is a rare, unique, original, masterpiece. Don't mould him into a show piece.When you are able to do in life what your heart wants, you find happiness in it. When you are able to ...