Home
Events | February - 2015
Events | February - 2015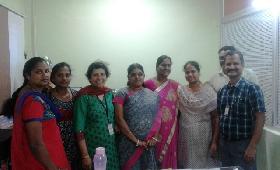 13-02-2015 - 28-02-2015 | General | Venue: BMD Jain School, Vellore
Yearly Medical Checkup for this Academic year was conducted on 09.02.2015 in our School, for the students of VIII & IX Std. A general medical checkup followed by blood test and Urine ...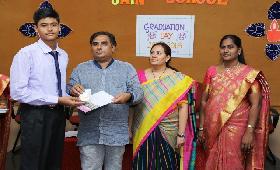 03-02-2015 - 28-02-2015 | General | Venue: BMD Jain School, Vellore
Graduation function of 2014-15 was celebrated on 31.01.2015 of X outgoing students. The Graduation ceremony was started with a prayer followed by lighting of Kuthuvillaku by our Treasurer ...