Home
Events | December - 2015
Events | December - 2015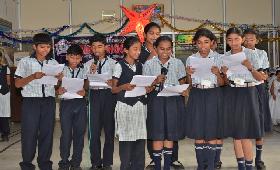 30-12-2015 | Celebration | Venue: B.M.D. Jain School
Christmas and New year was celebrated on 23.12.2015 in our school in honour of Jesus Christ birth. Sri.N.Sripal kumar Jain, Treasurer presided over the celebration and S.Sureshu, Trust ...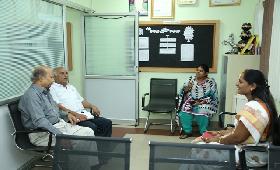 30-12-2015 | Orientation Programme | Venue: B.M.D. Jain School
An orientation programme was organized for class X students on 30.12.2015 to prepare them for the Board Examination. Our Speakers Thiru.L.M.V. Devakumar, rtd.,Senior Bank Manager & Thiru.Vithoba ...