Home
Events | February - 2017
Events | February - 2017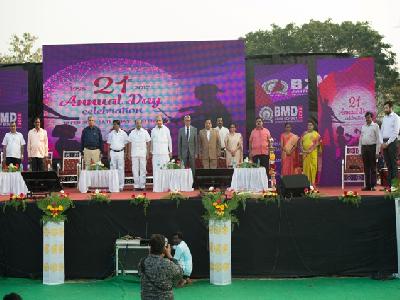 22-02-2017 | Celebration | Venue: Vani Vidyalaya CBSE & Matric Hr. Sec. School, Vellore
21st Annual Day Celebration was held on 18 Feb 2017 at 4.30 p.m in Vani Vidyalaya CBSE & Matric Hr. Sec. School Ground, Vellore ...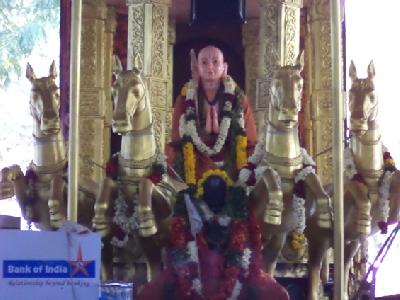 07-02-2017 | General | Venue: B.M.D JAIN SCHOOL
Sri Ramanujar's 1000th Birth Anniversary is celebrated throughout the world from May 10th, 2016 to May 1st, 2017 by a team of disciples. On 07.2.2017 the procession of Ramanujar's ...